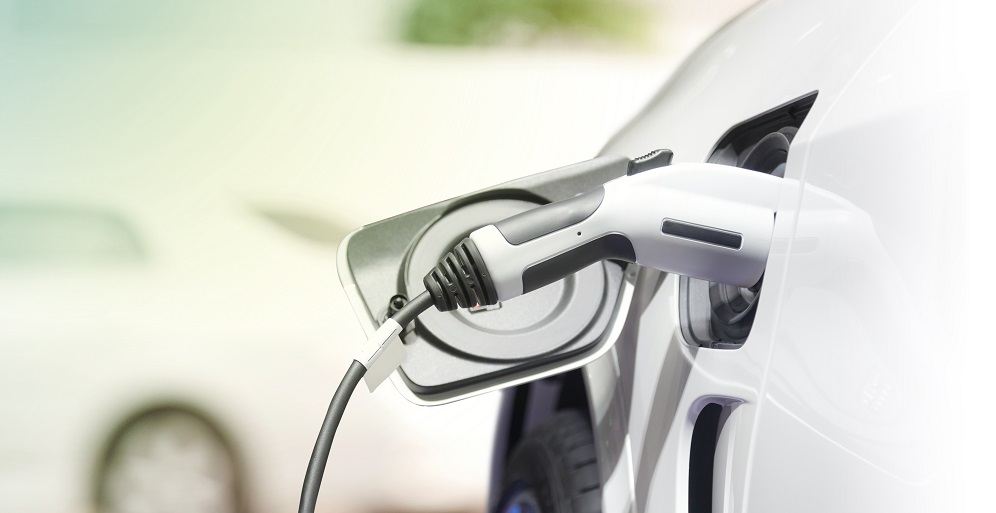 The Role of Electric Vehicles in Reducing Transportation Emissions
What Cities, Businesses and Communities Can Do
Transportation emissions account for a large portion of greenhouse gas emissions and air pollutants in San Diego County, leading to unhealthy air days and greater lung disease. Join the Equinox Project and Plug-in SD for an educational event focusing on what cities, business and communities can do to improve air quality and reduce emissions through greater adoption of electric vehicles (EVs). Experts will cover the current status and potential for EV adoption in the county, how other areas of California are accelerating EV use and the incentives and technical assistance programs available to help your community to move the needle on EV utilization.
Thursday, March 22, 2018
6:00pm - 7:30pm
Center for Sustainable Energy
9325 Sky Park Ct, Suite 100
San Diego, CA 92123
Agenda:
Electric Vehicle Implementation in San Diego County: How Do We Compare? - Mikaela Bolling, Equinox Project
What Cities are Doing to Lead the Charge – Tasha Boerner Horvath, Encinitas City Council
Resources for Cities, Businesses & Communities

Plug-in San Diego
The Clean Vehicle Rebate Program & Rebate Now
Power Your Drive

Panel Discussion and Q&A
Speakers: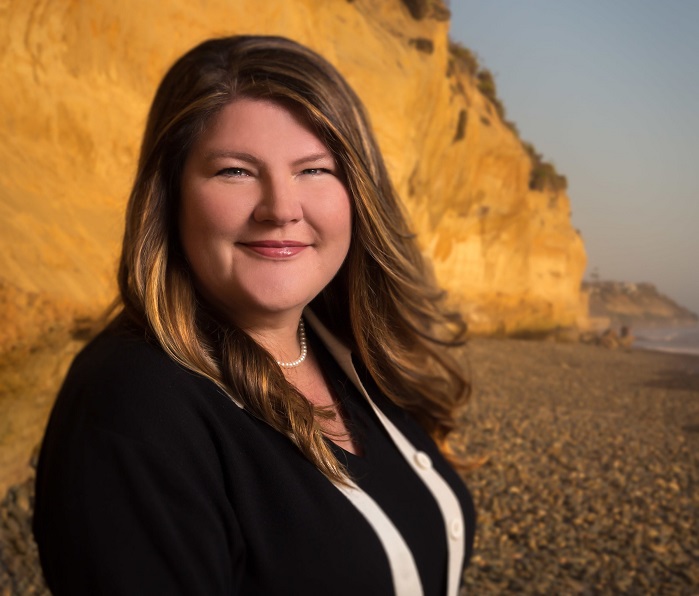 Tasha Boerner Horvath, Encinitas Council Member
Tasha Boerner Horvath, a community leader, third-generation Encinitan and mother of two young children, was elected to the Encinitas City Council in November 2016. Formerly a city planning commissioner, she built a reputation of implementing practical, smart solutions aimed at assuring the quality of life and maintaining community character in Encinitas' five communities.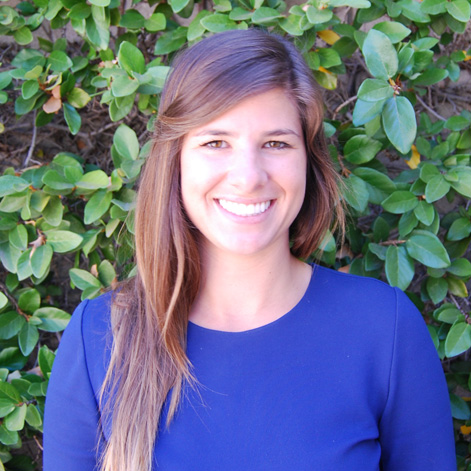 Mikaela Bolling, Equinox Project
Mikaela Bolling leads the Equinox Project, a San Diego-focused education, research and policy initiative at the Center for Sustainable Energy that produces the annual San Diego Regional Quality of Life Dashboard. She has a marketing and communications background in clean energy and environmental conservation working in Alaska, Hawaii and California.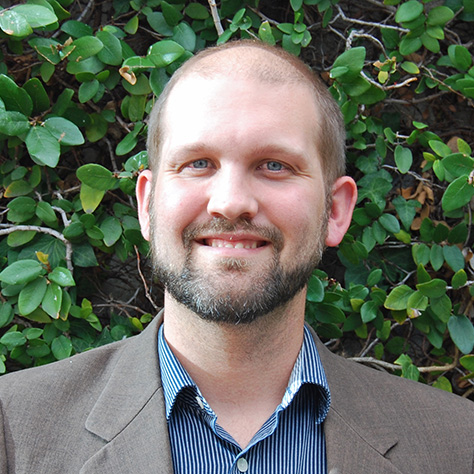 Kevin Wood, Clean Transportation Specialist, CSE
Kevin Wood works with public and private stakeholders to help them better understand vehicle and fuel options, expand EV infrastructure and increase use of alternative fuels in the region. He previously worked as a transportation planner and has extensive experience with local government sustainability initiatives with San Diego Association of Governments and the City of Los Angeles.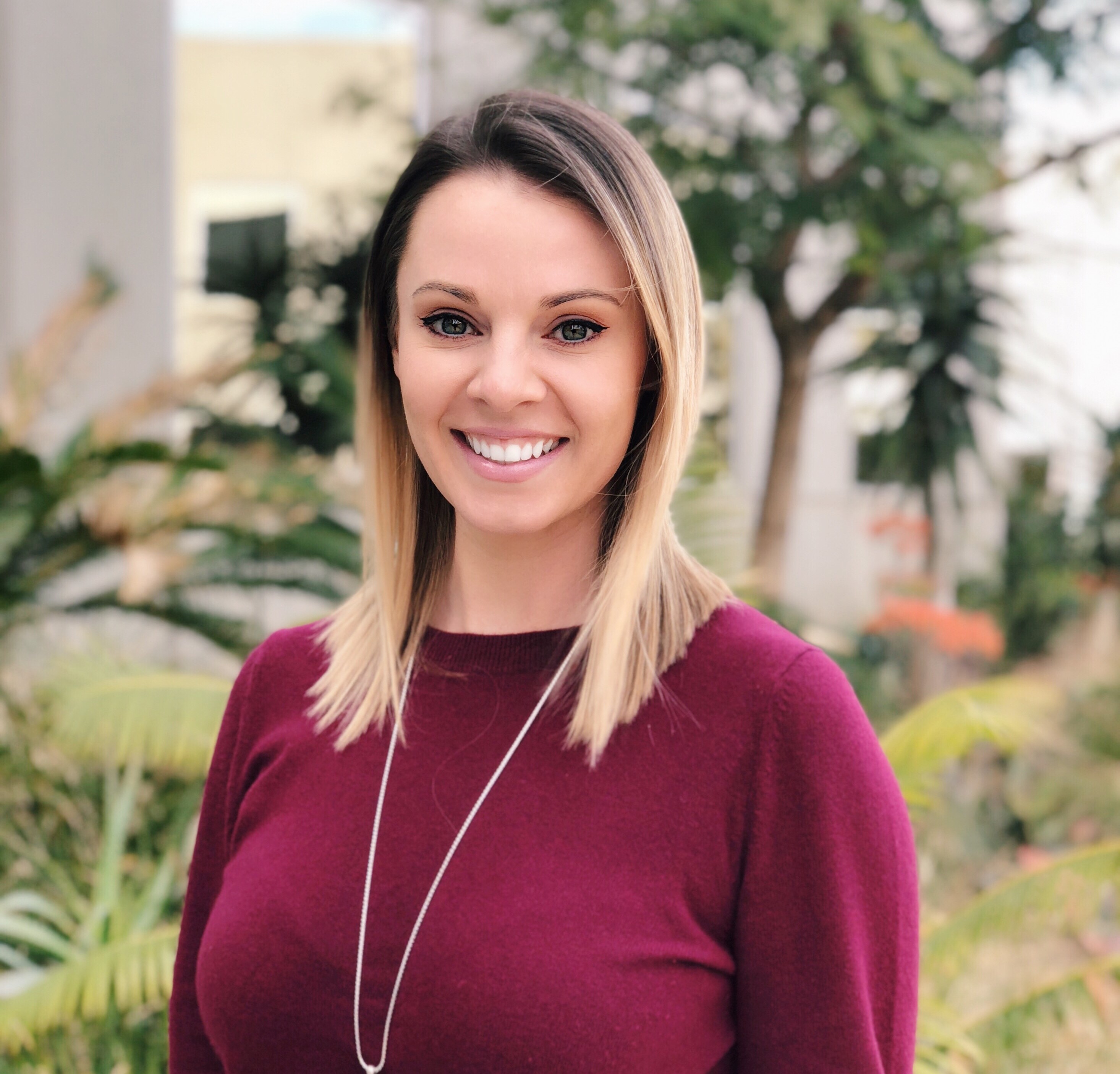 Natasha Contreras, San Diego Gas & Electric
Natasha Contreras joined SDG&E in 2009, and has worked in a variety of positions prior to joining the Clean Transportation team in 2018. In her current role, Natasha is focused on Clean Transportation marketing and sales outreach efforts, as well as implementation of several SB 350 Priority Review Projects.
Who Should Attend?
City Staff & Elected Officials: Do your climate action goals include the adoption of cleaner transportation? Come learn about technical assistance, incentive programs and other resources public agencies can access to increase EV adoption, develop charging infrastructure and create electric vehicle fleets.
Businesses: Do you want your business to be an environmental leader in clean transportation? Learn how to accommodate the increasing needs of customers and employees for EV charging. Resources and incentives are available to help make EV conversion easy and cost-effective.
Community Groups & Residents: Concerned about the effects of air pollution in your community? Come learn about incentive programs, tax incentives and other resources that can help you and your neighbors realize the environmental and economic advantages of driving electric.
Thank you to our sponsor!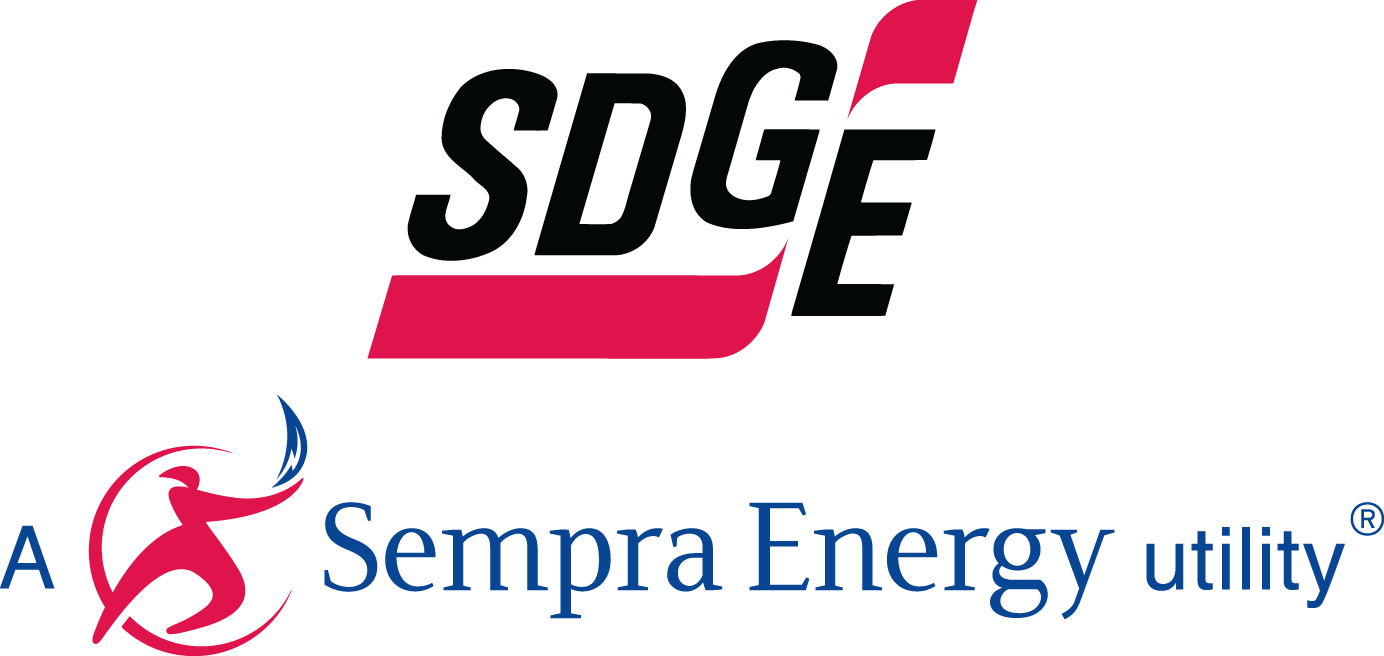 March 22, 2018 6:00 PM through 7:30 PM
2285 Newton Ave




San Diego

,

CA

92113




United States