The final installment of our Zero Net Energy (ZNE) Webinar Series showcased financing products and incentive programs for energy efficiency and renewable technologies available to support ZNE projects. This webinar correlates with technologies presented in past presentations in the series.
Topics
Funding amounts
Eligible technologies and sectors
Additional program elements
Various resources to learn more
This webinar is based on the ZNE Roadmap for Local Governments, a list of nine policy recommendations that local jurisdictions can implement to support and drive the market for ZNE buildings. The roadmap and webinar were produced by CSE and funded by the San Diego Regional Energy Partnership, which includes San Diego Gas & Electric, City of San Diego, County of San Diego, City of Chula Vista, San Diego Association of Governments and Port of San Diego.
For more information, email Alexandra Patey.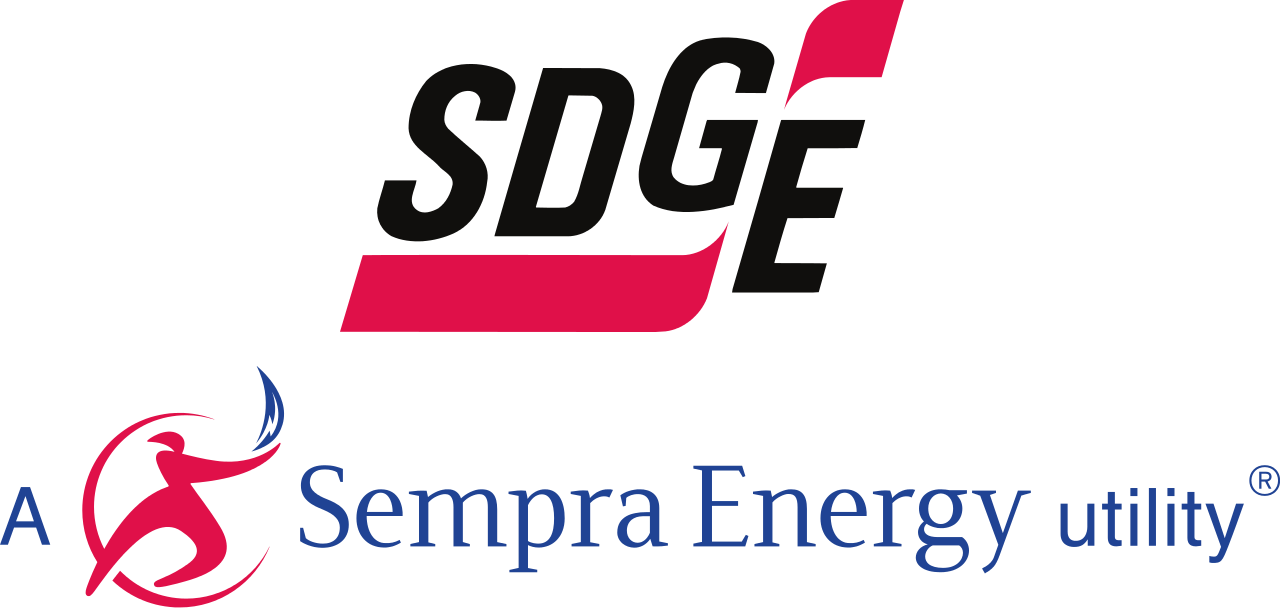 This is a project of the San Diego Regional Climate Collaborative, which is partially funded by California utility customers and administered by San Diego Gas & Electric Company (SDG&E®) under the auspices of the California Public Utilities Commission. Trademarks are property of their respective owners.
October 31, 2017 10:30 AM through 12:00 PM
ZNE Webinar
United States